One day on waking up the inhabitants of the forest discovered that at night someone destroyed the entire forest edge and now it is in ruins. But to make matters worse, Jamie's squirrel's brother, Johnny, is missing. Help a small but brave squirrel to find her brother!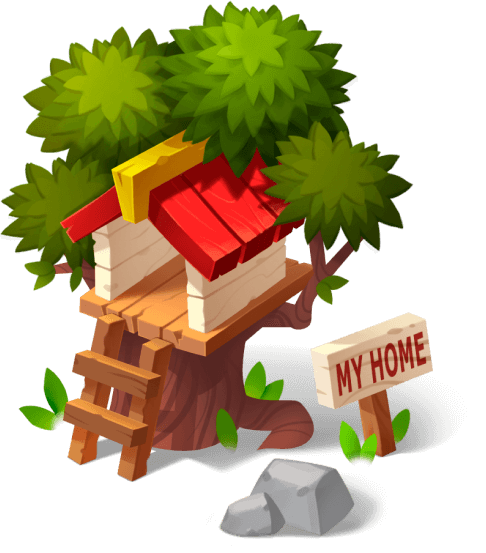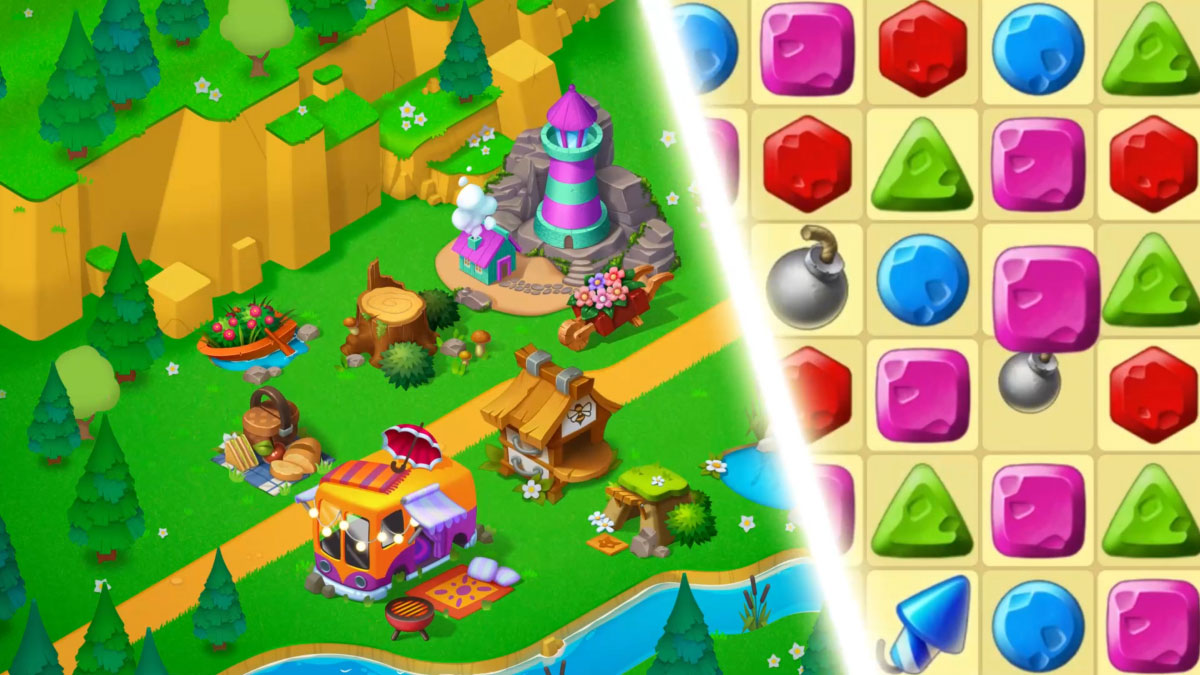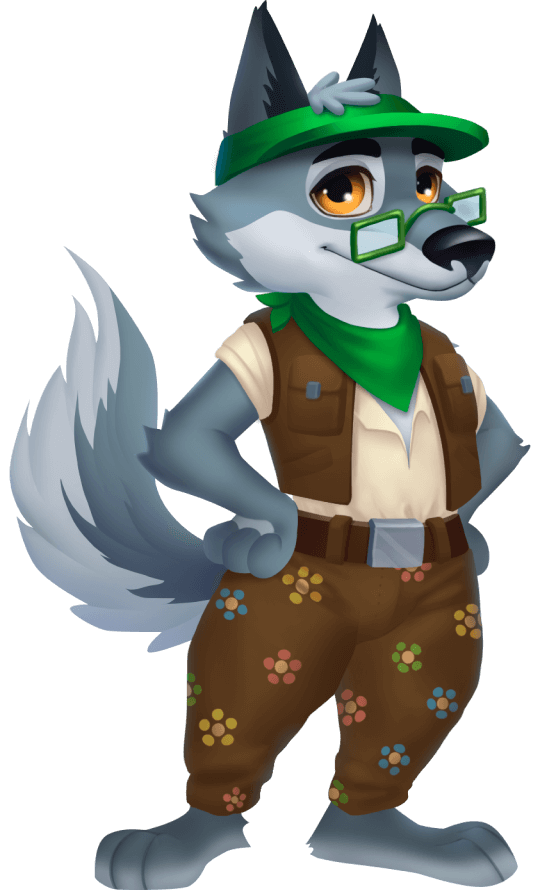 Communicate
The path will not be easy — you, along with Jemmy, need to talk with all the forest inhabitants, in order to restore the events of last night and go on an adventure to other worlds. You and Jemmy and her friends will travel from one world to another, learn new details about the mysterious disappearance of her brother and other characters, and meet the inhabitants of other worlds.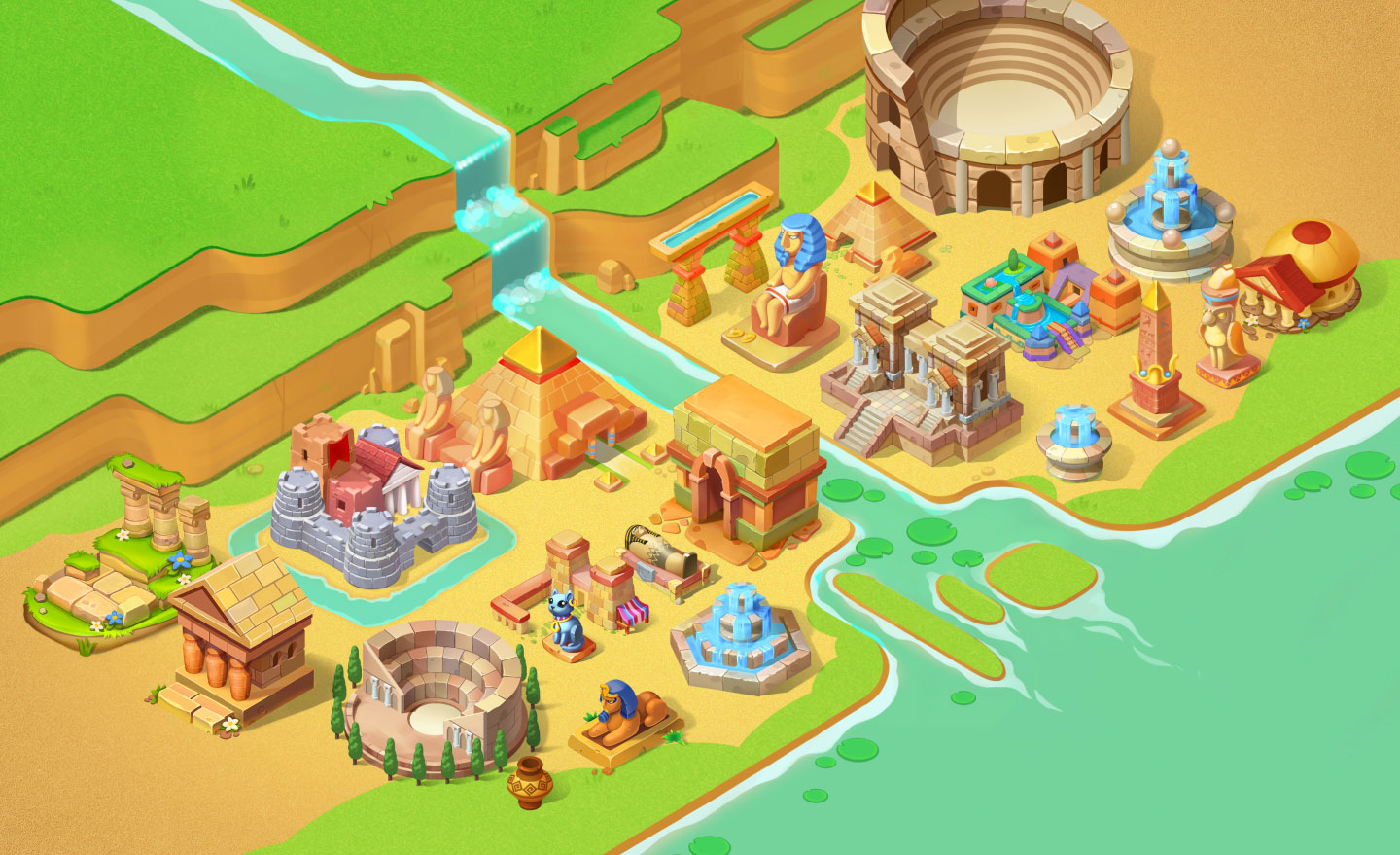 Travel
To restore the destroyed edge and the forest world, you need to clear the territory, rebuild all buildings and decorations and explore them. Complete match 3 levels and earn coins for construction.
Pass
the levels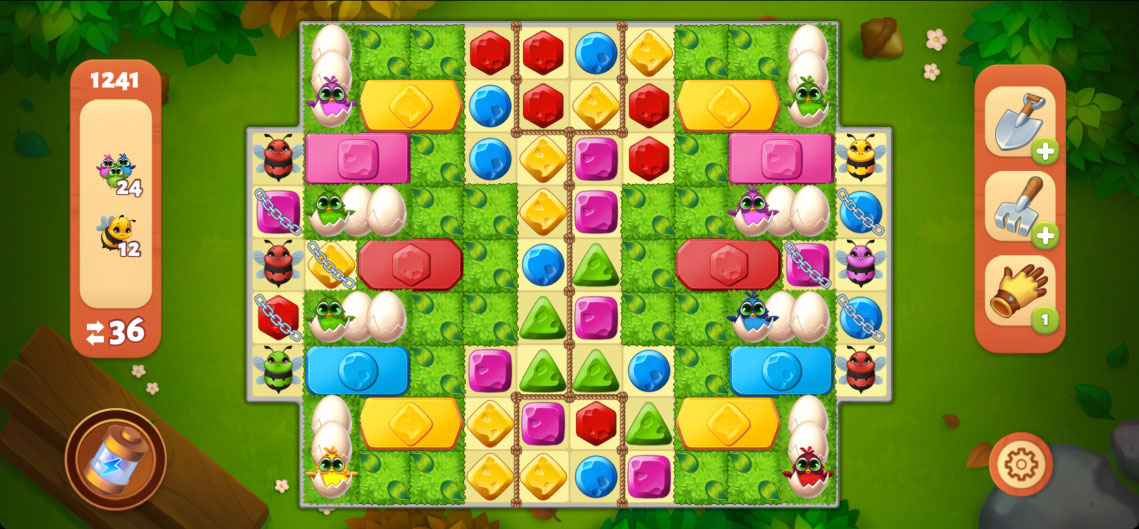 To progress through the story and get closer to the solution complete match 3 levels! Go through colorful levels and achieve your goals.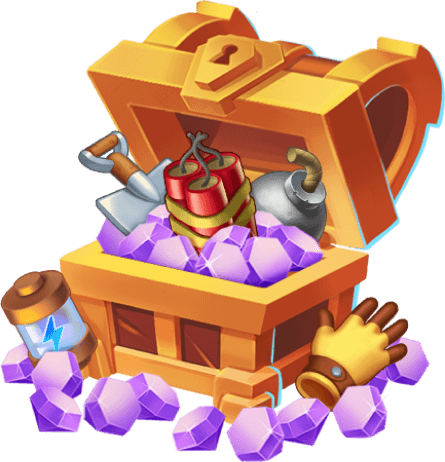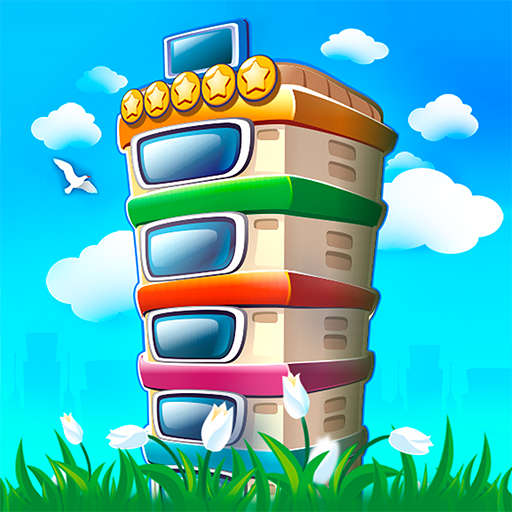 Небоскрёб мечты

Повелители стихий
Битва магов HTML5

Небоскреб мечты WAP

Битва танков

Godlands

Волшебники

Битва титанов

Разрушители

Варвары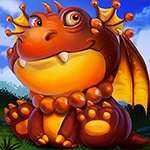 Драконы

Удивительные питомцы

Замки

Наёмники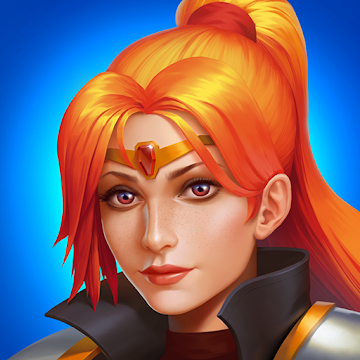 Raid&Rush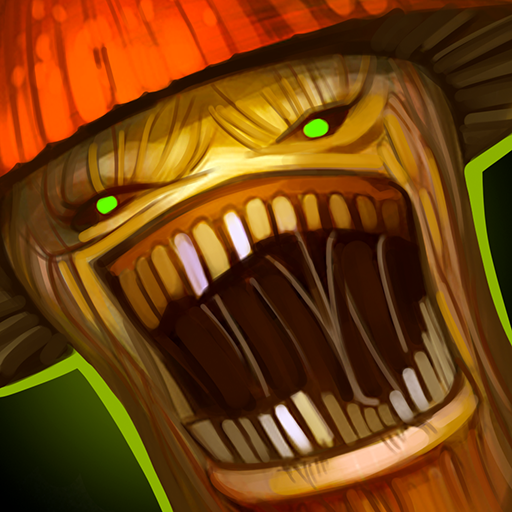 Хранители карт и магии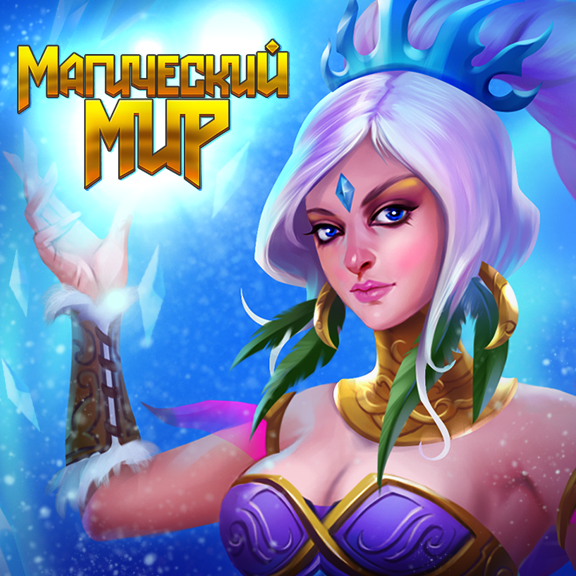 Магический мир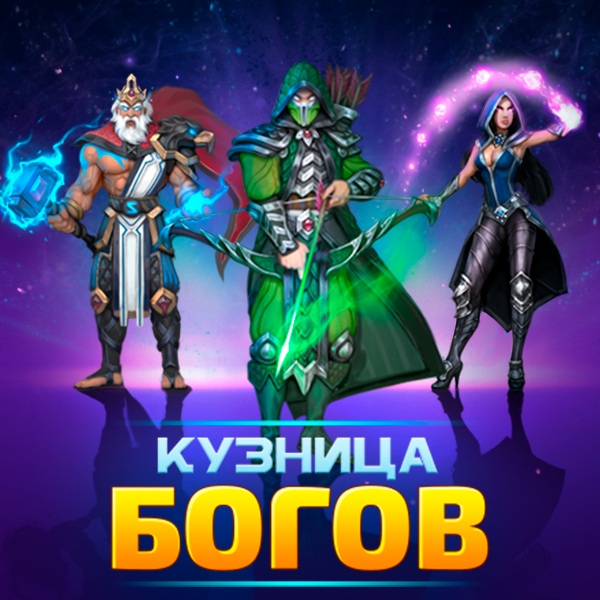 Кузница Богов