Undead, dragons, orcs... The world has become more dangerous. So many creatures you might meet on your way. In this troubled time, the cities are closing their borders and only united teams of heroes still keep in touch. They are ready to act as escorts to deliver the cargo safe and sound, even risking their life. Gather the strongest squad, complete missions while repelling waves of enemies and become the best of the best!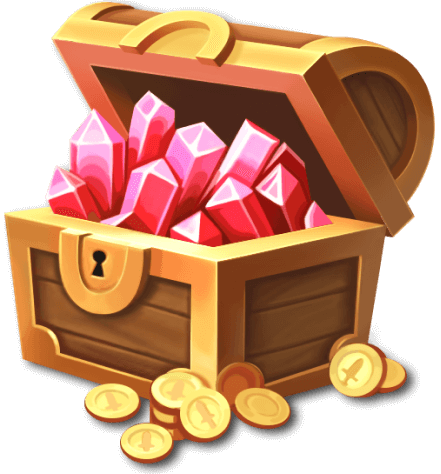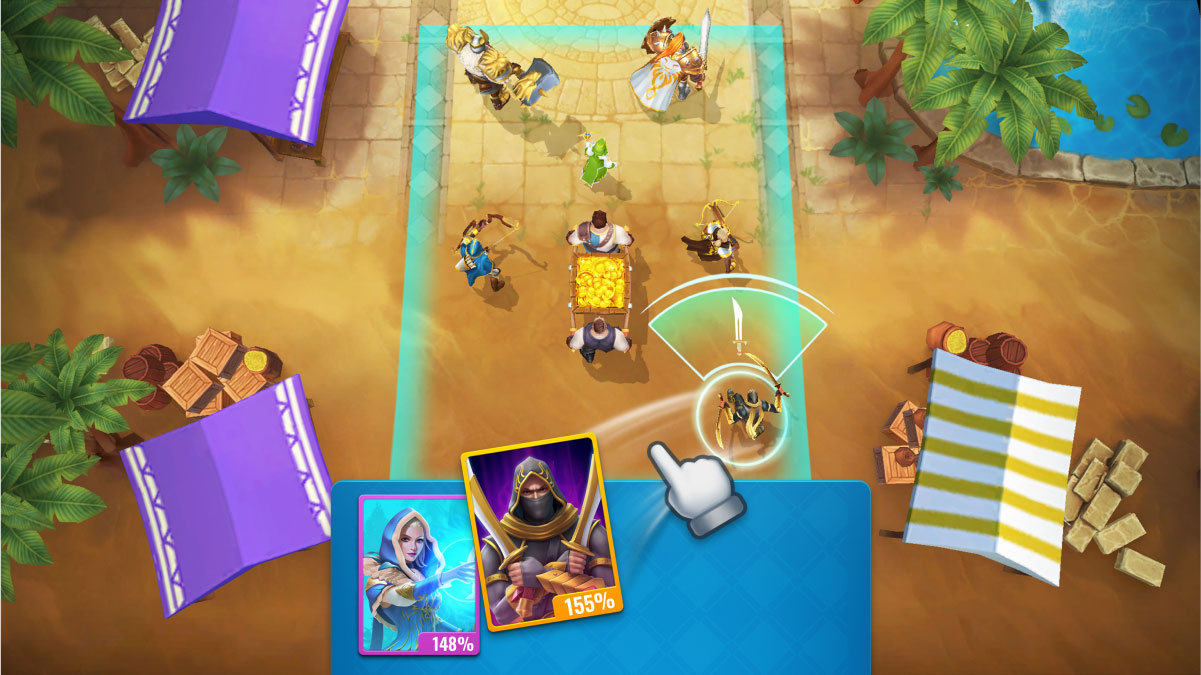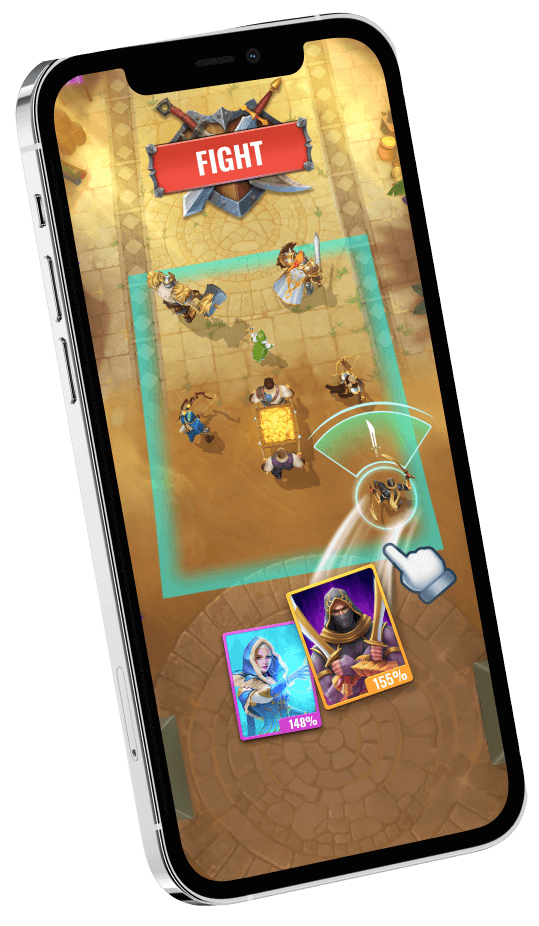 PvP BattleField
Take on the other team in the Battle Field. Find out who is stronger! Improve your skills to climb the rankings. Use the squad's unique abilities to crush any threat. The efforts spent will be rewarded with valuable prizes, fame and respect.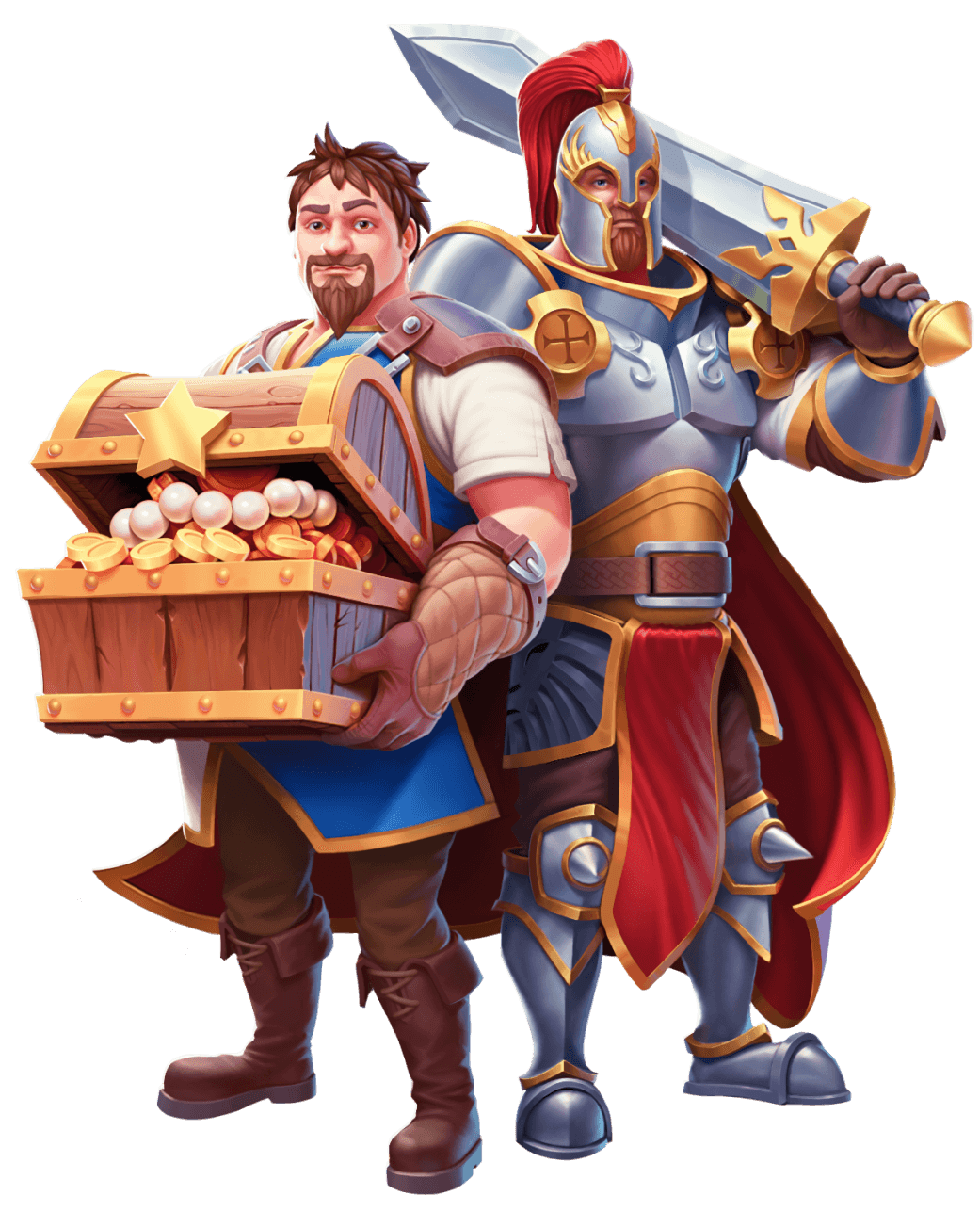 Clans and heroes
Every day you unlock the potential of your team to defeat the most terrible enemies. However, the dangers may be greater than you might imagine. In such cases, players can form alliances by joining clans. Strong bonds of brotherhood will help overcome any difficulties.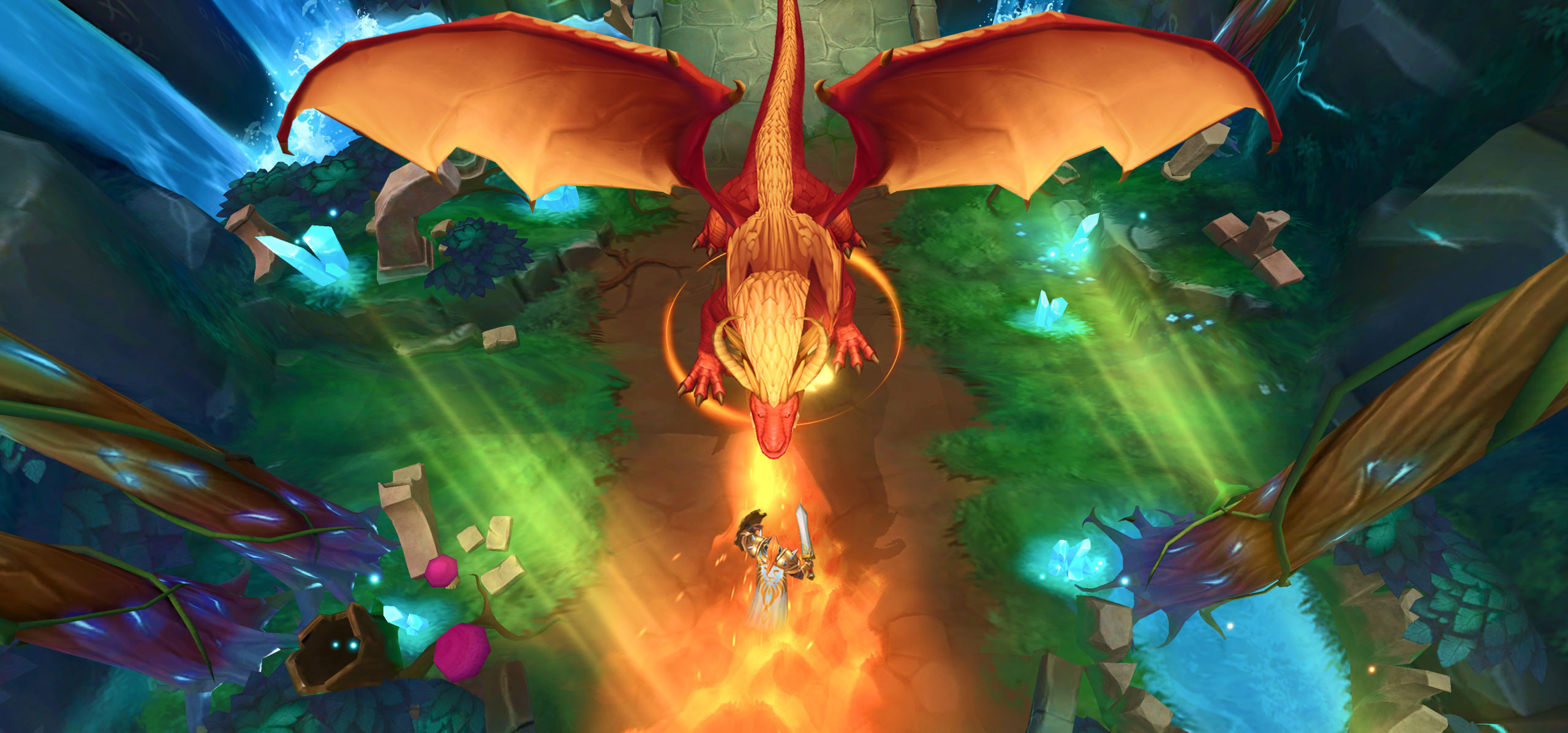 Dangerous
bosses
There are many challenges ahead. Bosses will be a serious test of skills. It is necessary to work out a cunning plan that can repel waves of enemies and save strength for the final battle. Each of the heroes has unique talents that are useful in different situations. The right strategy is the key to success! The reward is worth your effort.
Towards adventure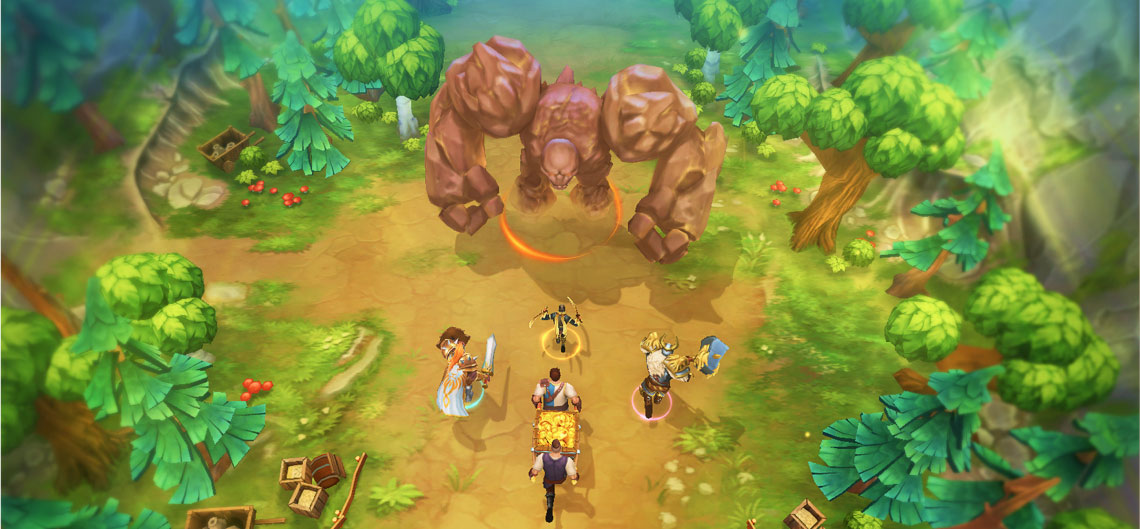 An exciting story campaign will introduce you to different characters, locations and enemies. The world of "Raid and Rush" is a dangerous but exciting adventure where success is generously rewarded, and defeat only makes you stronger, forcing you to analyze mistakes and find your own fighting style.